In Guerrero Santana, as administrators and advisors, our work is often sensitive, complex and far-reaching. So we see it as an obligation to our clients, to the communities within which we work, and to ourselves as a group of hard-working professionals, to maintain the highest professional standards, and to comply with law and regulation at local, national and international level.
However, the law is not our only guide. We also as a matter of principle continually seek to:
• Complete our various tasks with integrity, honesty and transparency
Avoid conflicts of interest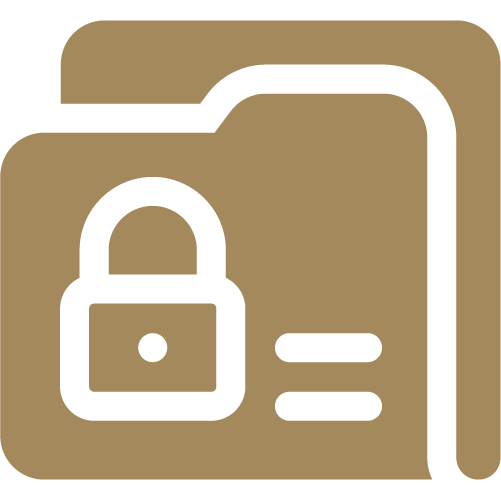 Observe our duty of confidentiality towards clients, colleagues and partners
Act with sensitivity and responsibility according to the customs and cultures of those with whom we interact
• Provide real value in each and every one of our services, no matter how small or how big they may be
By adhering to these fundamental principles of professional practice, we can encourage real growth, personal development and trust among not only ourselves, but all our fellow professionals and clients.