A boutique firm of tax, audit, legal and accounting specialists
with a global reach
with more than 20 years of experience
our objective has been to provide professional and personalized services.
From individuals and small
local businesses to major
corporations and multinationals.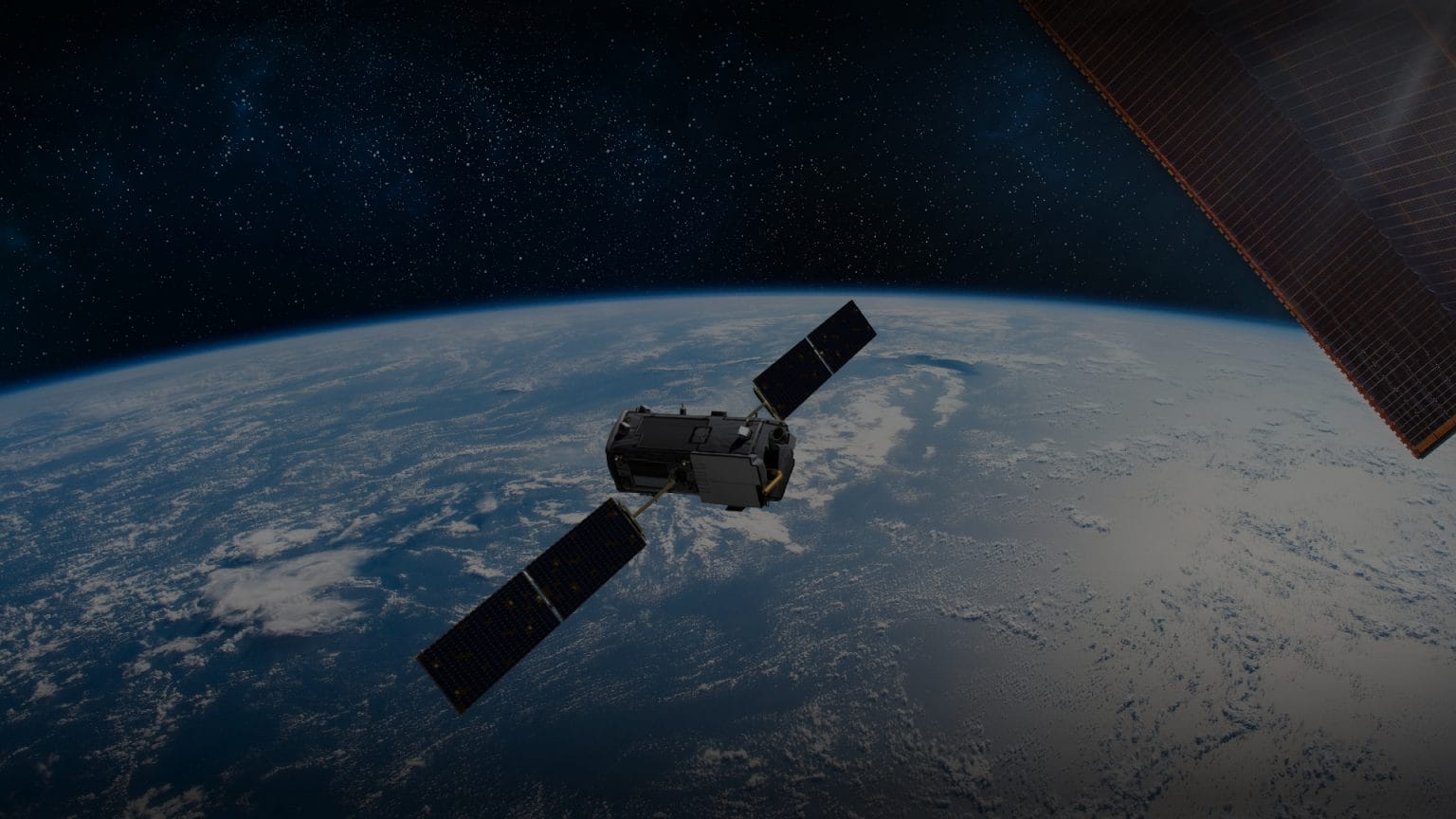 To achieve their smallest aims
and grandest
ambitions.
We believe that the key
to success lies in
making informed
and strategic decisions.
GUERRERO SANTANA
Our professional services firm was established in 2003 by a team of experts in tax, legal, audit, finance, and management consulting.
Our International Network
Guerrero Santana is a member of The Geneva Group International (GGI), a group of more than 200 independent companies with 10.200 professionals worldwide based in Switzerland. In the latest ranking of auditing and consulting firms, it was ranked among the 6 best in the world, according to the International Accounting Bulletin.
Working in collaboration with the members of the GGI global network, Guerrero Santana has the ability to exchange updated information on local regulations, developments and strategies with experts and specialists from almost anywhere in the world.
Know-how and support on that scale is indispensible in an increasingly globalized world of business opportunity, and offers clients a truly world-class and international service.
Is a dedicated group of professionals who specialize in providing comprehensive tax and legal services to ensure compliance, mitigate risks, and optimize financial strategies for our clients.
The opinions of our clients endorse us.
Discover the
opinions and
testimonials from the clients who support us…
Guerrero Santana is great

As Guerrero Santana clients, we would highlight: their professionalism in all the services they offer, their efficiency and the direct and fluid communication they have with us, transmitting trust and closeness to us.

Marco Antonio González Flores
Guerrero & Santana, S.C. are both adaptable and responsive in their tax administration support. They respond to urgent requirements with the high-level accountancy we look for.

Guerrero Santana, arrived as a financial advisor to Llaves Altuna in 2013 at a stage of the company where greater coordination with our headquarters in Spain was required. Since joining as tax and accounting consultants, our VAT recovery, external audit and reporting processes to the central office have improved significantly.
The Guerrero Santana team has always been very collaborative and has integrated very well with the members of the company. At all times they have demonstrated their professionalism and ability to assist us in our fiscal and control matters. Our experience with the firm has always been very positive and has our broad recommendation.
I have worked with the firm for over 5 years now, and in all those years I have found them to be at the cutting edge, and exremely well-versed in tax consultancy. They have proved to be great support in the planning and building of complex and effective tax architecture, which has allowed me to optimize transfer pricing scenarios and tax ratios. Guerrero & Santana have been a great ally to the senior partners of the firm, ensuring our long-term relationship and collaboration. A team of highly-skilled professionals in possession of a robust code of ethics, we see Guerrero & Santana as a partner for life.
We are a large international company that has legal entities established in a number of countries around the world and we needed a local company that knew about setting up a new company in Mexico, help us understand the Mexican accounting and tax rules as well as perform local payroll services and provide general business guidance. Guerrero Santana provided all of those services for us in a timely, knowledgeable, and professional manner. We have found that working with members of the Geneva Group International you get the best and most talented people in that area and Guerrero Santana has proven to be true to those standards. Our experience with them has been very positive and I would recommend them to anyone looking to do business in Mexico.

Tel./fax: +52 (33) 3120 0538
Paseo Royal Country, 4650, Piso 5
C.P. 45116, Puerta de Hierro, Zapopan, Jal.
guadalajara@guerrerosantana.com.mx
Tel./fax: +52 (664) 634 2523 Blvd. Rodolfo Sánchez Taboada 10488 C.P. 22010 Piso 8, Zona Río, Tijuana, B.C. tijuana@guerrerosantana.com.mx
Tel./fax: +52 (442) 290 3804 Armando Birlain Schaffler 2001, C.P. 76090, Torre Corporativo II Mezanine Oficina A queretaro@guerrerosantana.com.mx
Tel./fax: +52 (222) 644 3824 Av. Juarez 2925 Piso 22 C.P. 72160 Oficina 2201 Col. La Paz, Puebla, Puebla puebla@guerrerosantana.com.mx
Tel./fax: (477) 344 1259 Paseo de los Insurgentes 3356 Edificio Bajio, torre 1, piso 5, Col. San José de las Piletas C.P. 37330 leon@guerrerosantana.com.mx
Tel./fax: +52 (442) 290 3804 Armando Birlain Schaffler 2001, C.P. 76090, Torre Corporativo II Mezanine Oficina A queretaro@guerrerosantana.com.mx
Tel./fax: (624) 142 4145 Calle Manuel Doblado no 16 loc. B4 planta alta, entre centenario y mijares col. Centro C. P. 23400 San José Del Cabo. BCS


Tel./fax: +1 805 449 2638 Texas / 5900 Balcones Drive Suite 100, Austin TX, 78731 EE.UU.